Hi, I'm Matt Drilias.
I'm a former naval officer with a degree in theater, so of course I became a personal trainer. After the Navy, I used the GI Bill to study kinesiology at UW-Milwaukee, and I started this personal training business in 2017 while I was a graduate student and working part time at another gym.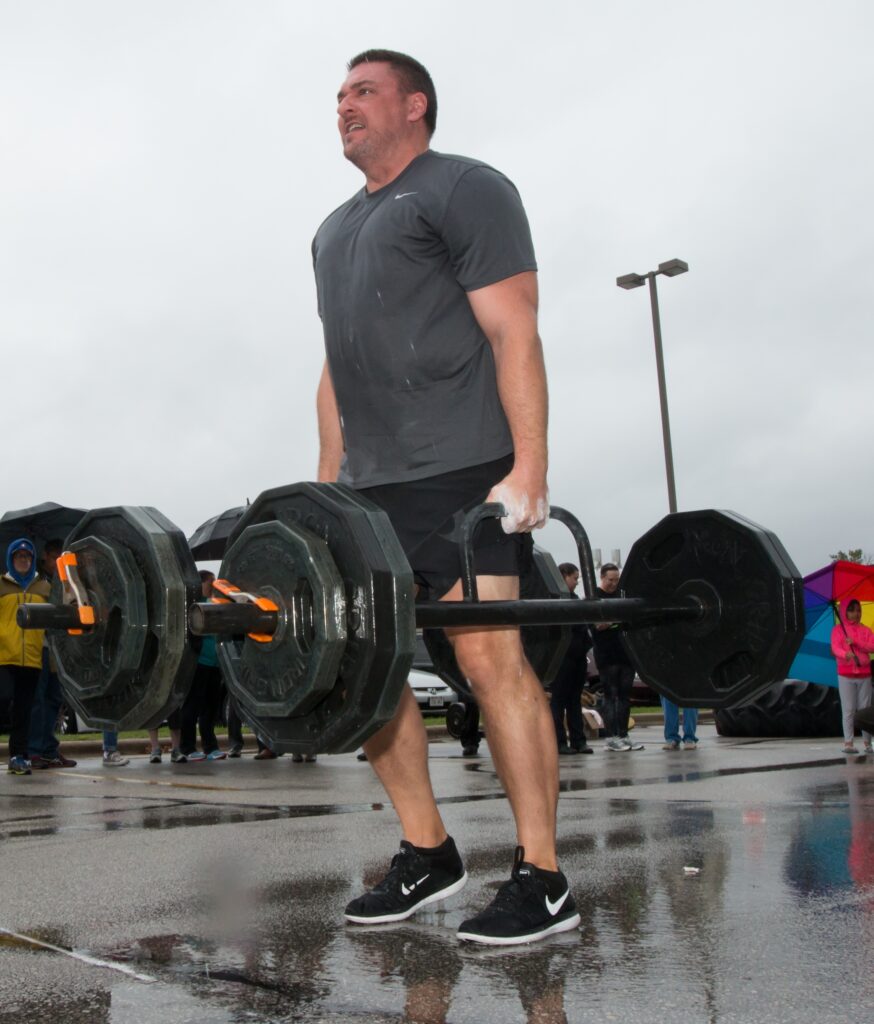 I get excited about helping people move better. I coach clients to lift heavy things beautifully. What does that mean? We develop appropriate mobility, range of motion, stability, and movement patterns before we increase intensity by loading a movement with heavier weights, faster speeds, or higher repetitions. Combined, strength and mobility are the elixirs of youth!
No gimmicks, no fads, no stupid human tricks. Just evidenced-based fundamentals, practiced consistently to create results.
Certifications include:
Certified Strength and Conditioning Specialist (NSCA)
Functional Movement Screen
Fundamental Capacity Screen
Douglas Heel Be Activated
Reflexive Performance Reset (RPR)
CPR, AED, and First Aid (American Red Cross)